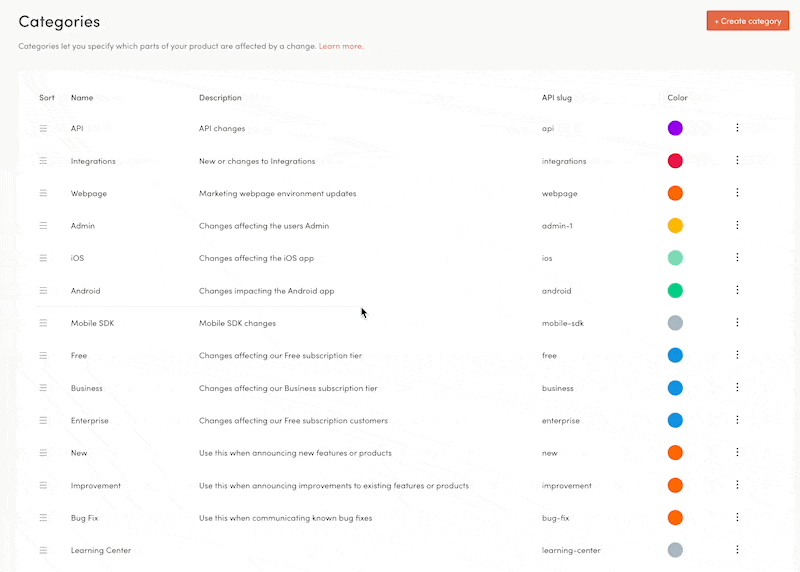 Announcements
Customer insights
Meta
Notifications
Roadmap
Administration
Search & navigation keyboard shortcut
The left-hand nav bar is the way users currently navigate through their LaunchNotes project and accessing things like announcements, roadmap items, subscribers, and domains.
Search and navigation for the management portal
To help turbocharge the navigation and search within LaunchNotes, we're introducing a helpful keyboard short-cut, Command+K, that will allow users to find and navigate to any corner of the app in seconds. Our new Command+K functionality will unlock your ability to:
Easily navigate to any corner of your project in a few keystrokes (instead of manually clicking and scrolling to get where you're going!)

Effortlessly search and find any announcement, roadmap item, or subscriber, or domain, in seconds
While time is the one thing we can't make more of, we can help you save a lot more of it by using Command+K!